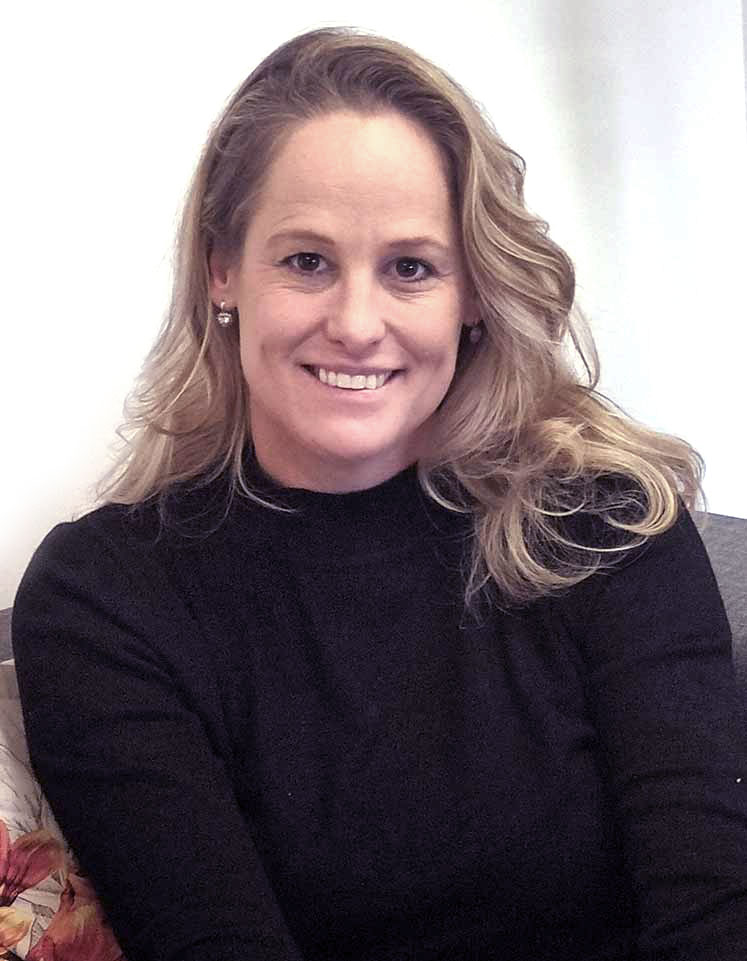 Sandra Brownrigg
clinical psychologist
I am a clinical psychologist that has been in practice for nearly 20 years. I did my internship at Sterkfontein Hospital and my community service was based at Johannesburg Prison. This experience gave me a unique insight into psychopathology and the impact on human life. I've been in private practice since finishing my community service and has worked extensively with couples and individuals.
Working with couples has been my passion from day one. Trying to get individuals to communicate better and have a fulfilling relationship is what I find most rewarding. The dynamic between two people is a very intricate and unique engagement. In 2004 I studied the Imago Relationship Therapy that was developed by Harville Hendrix and I've used that paradigm in my therapeutic process since then.
Teaching couples how to communicate in conflict and chaos is not always easy
but absolutely essential. If you are able to better communicate about how you are feeling & how you perceive the world you have a better chance of being understood by your partner and thereby understand each other.